This week I wanted to practice my gum paste flowers, so that and marbled fondant became the main concentration of this cake. The process is laid out below:
It helps to start out with a sketch. Then, I finalize it, and add color. This helps to work out the quirks.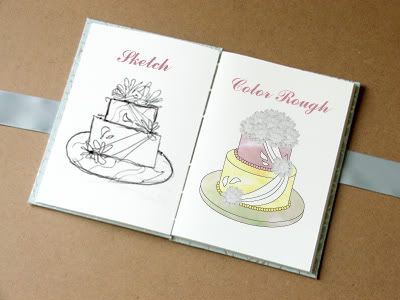 Then I get to work...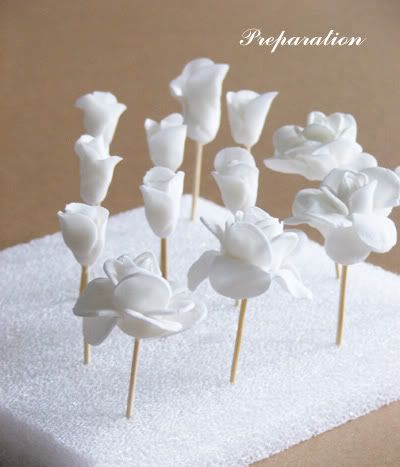 and finally the Mr. and I get to enjoy the finished project...visually AND flavor-fully!