This is the last of my images from the Wedding last weekend. Finally, enjoy!
(If you would like to see the pro photos, please head on over to Melissa Fulmer's post on this wedding. Click here.)

The Hair Piece was a special order from

Minelolly

and

The Wedding Planner was Heidi Jeannerett from

Yellow House

in Kansas.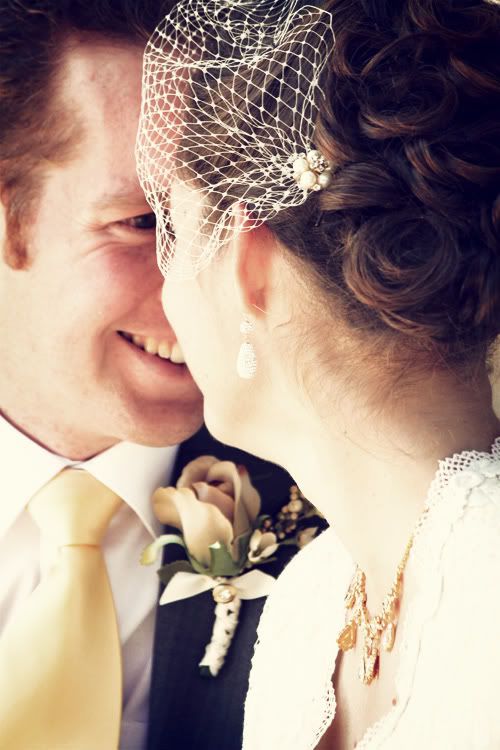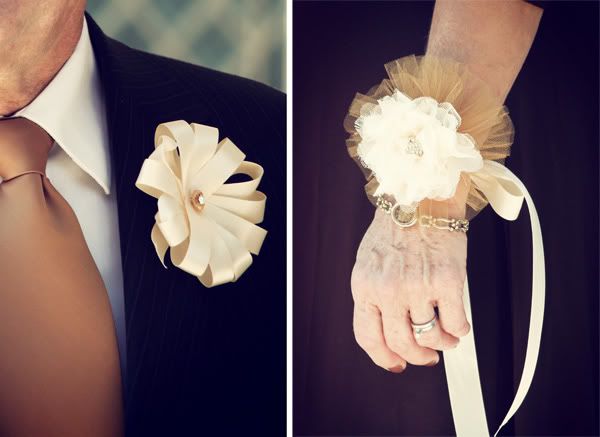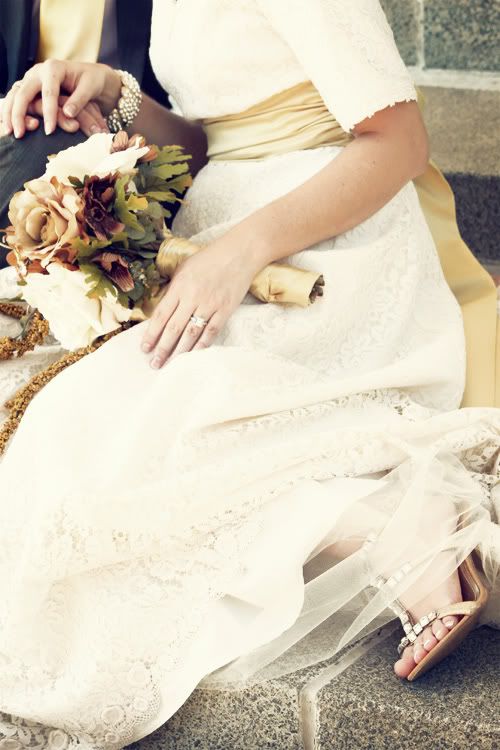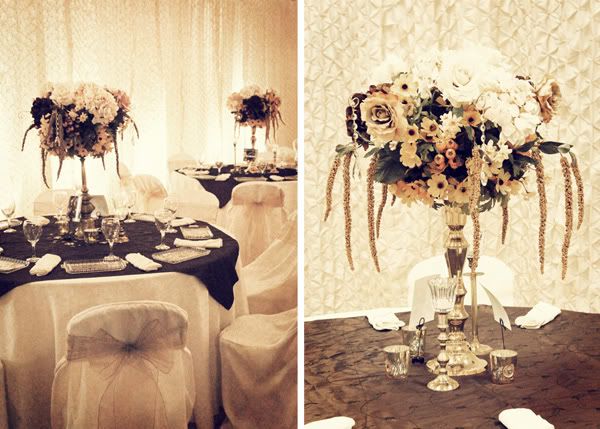 Vintage Wedding Board, Vintage Reception, Minelolly wedding, Minelolly Hair piece, Minelolly birdcage veil, yellow and brown wedding, fall wedding